Brighton
99 Tremont
Neighborhood
Brighton
|
Number of Units
62
|
Year Built
2017
99 Tremont will begin pre-sales in Fall 2017! Contact info@ElevatedBoston.com for more details or to set up an appointment at the 99 Tremont Sales Office!
Located in Brighton's Oak Square, 99 Tremont features 62 luxurious studio, one and two-bedroom condos. Amenities at 99 Tremont Street Apartments include garage parking, a fitness center, game room, lounge and a landscaped courtyard. 99 Tremont will be completed in two phases. Phase I starts pre-sales this Fall! Garage parking for 91 cars and 62 bicycles is located at 99 Tremont. The development is located steps to shops and restaurants in Brighton's Oak Square and a short drive to the Massachusetts Turnpike. The MBTA 57 bus line and express buses to downtown Boston are also located steps away.
More Info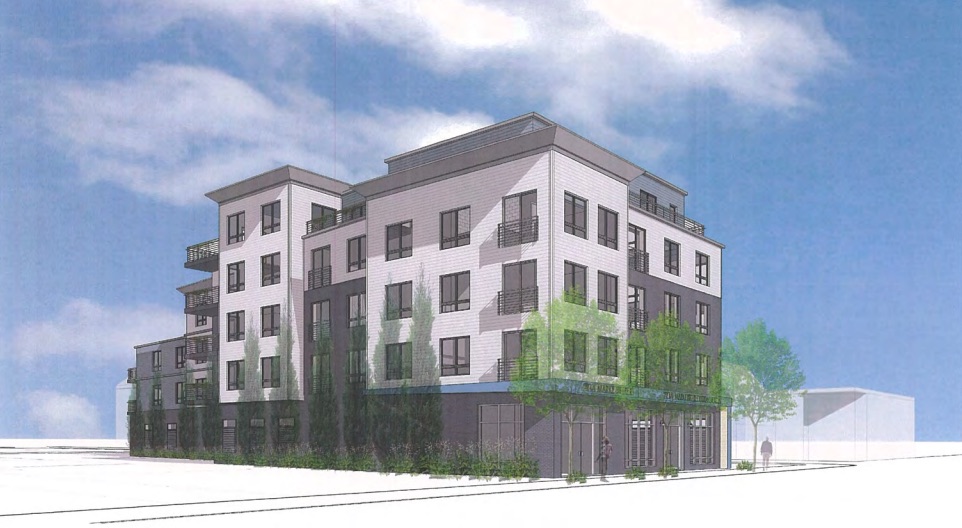 212-214 Market St.
Neighborhood
Brighton
|
Number of Units
29
|
Year Built
2017-18
212-214 Market St., conveniently located next to the brand new Boston Landing development has been approved for 29 condos, 32 garage parking spaces and 1,045 sq ft of ground level commercial space. The site is also situated right next to the new Boston Landing MBTA commuter rail stop and numerous bus routes in and out of Boston. Construction is expected to commence in Summer 2017 with completion slated for Fall 2018.
For more information and to receive updates for 212-214 Market St., contact Elevated Realty today!
More Info
The Aberdeen
Neighborhood
Brighton
|
Number of Units
40
|
Year Built
2018
Pre-construction sales for The Aberdeen will be starting soon! Expected completion for Q1 2018.
The Aberdeen will be located at 1650 Commonwealth Ave. in Boston's Brighton neighborhood. The Aberdeen will consist of 40 luxury condos, 40 garage parking spaces and 2,500 sq ft of ground level commercial space. Expected to break ground in 2016, the Aberdeen will consist of approximately 12 one bedroom units, 25 two bedroom units and 3 three bedroom units in a variety of different floor plans. With easy access to the Green Line B and a ton of other area amenities including restaurants, gyms, retail, bars and outdoor space, the Aberdeen is perfectly situated just outside of Boston's Back Bay and Fenway neighborhoods. For more information on the Aberdeen, contact info@ElevatedBoston.com or call 617-701-6300.
Elevated is not associated with the developer or sales team at the Aberdeen and provides complimentary buyer representation only. To learn why you should use a buyer broker on every real estate transaction, click here.
More Info