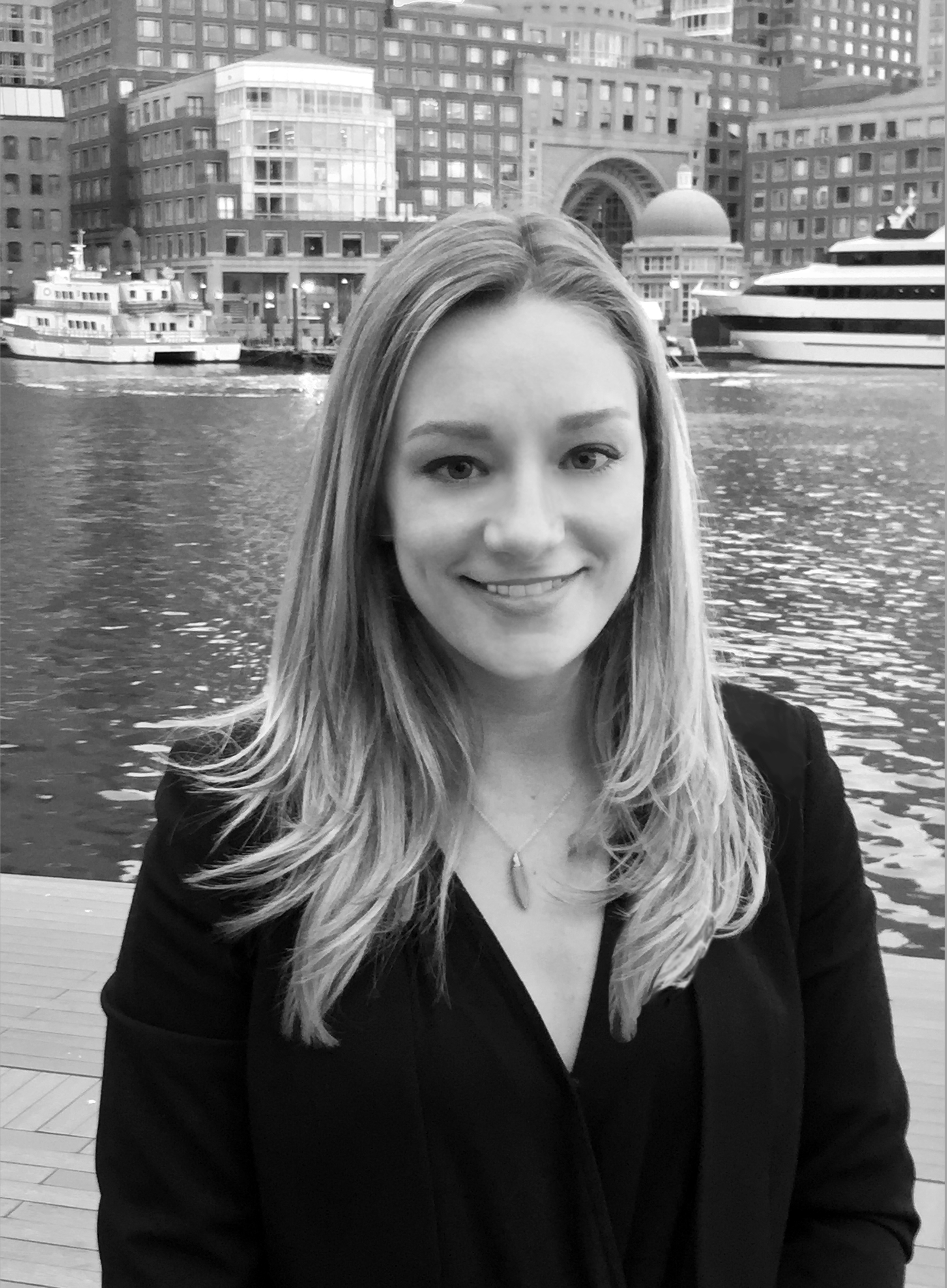 Agent/Consultant | Elevated Realty LLC
About Kate
Kate plays a multi-faceted role on the Elevated Team with a strong background in development marketing, event planning and partner relations. Kate graduated from Suffolk University with a BA in Entrepreneurship and Marketing. Prior to real estate, Kate worked as a Marketing Manager at a large software company headquartered in Boston, as well as an Events and Marketing Manager for a restaurant located in Boston's Financial District. Kate was born and raised in Massachusetts and now currently resides in Seaport, Boston.
Kate's Testimonials
"I had an opportunity to work with Kate Tucker, an agent of Elevated Realty Boston. Recently she brought her clients to show my apartment for rental in Cambridge. She was professionally efficient handling all aspects of rental transaction. I was so impressed by her that I wish every real estate agent works as she did. Working with her was a very comfortable, [...]
Moonsoo L., Landlord - Cambridge, MA
"I had my South Boston condo leased for a great price, even when I gave them last minute notice of my plans to rent out the place. Kate brought a dozen or so potential tenants by to see the place and she was honest with her assessment of each's fit for what I was looking for in a tenant.
Andrew R., Landlord - South Boston
"Great service. Working with Elevated Realy was incredibly easy. From day one, we were put directly in contact with our counterparts. Communication was clear and transparent. The rental game in Boston is notoriously tough. We toured 4 apts. We applied to a place we liked. After being denied by the first place (the next day), we were notified within an hour [...]
Neil J., Renter - Cambridge, MA
"If you are seeking a real estate agent in Boston, connect with Kate Tucker. She is reliable, honest, and eternally upbeat. Her professional demeanor paired with her outgoing personality made it easy for us to speak openly about our needs, trusting she would present us with the best available options. She is genuine, dedicated and her guidance was greatly [...]
Johanna Y., Renter - South End, Boston
Kate Tucker helped me find a great apartment in Boston! I wouldn't choose any other company to work with except Elevated Realty... they showed me so many apartments that I never would have found on my own. They are quick to respond [...]
Kylie M. - Seaport District
Kate was extremely professional and supportive to helping me find my new apartment. She was able to keep a pulse on the market and keep us informed on everything that was becoming available. She was eventually able to put us into a brand new apartment in and ideal location.
"Renting (especially in South Boston) can be so stressful! Over the last 3 years I have now moved in to 3 rental apartments in South Boston. With the booming market, owners are more likely to sell, thus displacing tenants. When I learned that I would have to begin the search AGAIN, I decided to bring in a professional. It was worth every penny! Everyone at [...]
Catherine C., Renter - South Boston
See all of my testimonials
Kate Tucker's Listings