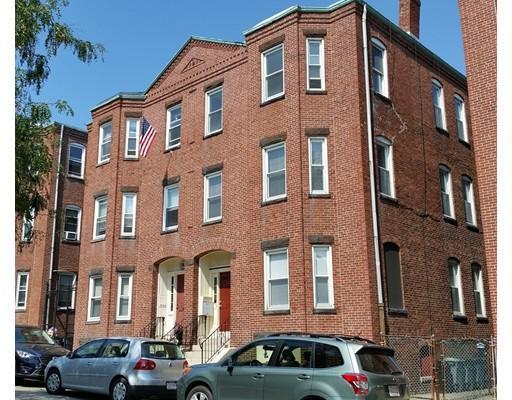 Investment Property
Boston investment properties are a reliable source of income for many investors around the world. With the constant influx of students and young professionals, and the recent boom of foreign investments and development, there is a virtually never ending demand for rental living in Boston. With a little bit of capital, Boston investment properties can be purchased and immediately rented out to cover the financing. While this is true of most any property, in very few places is it as easily, and reliably, done.
Elevated Realty works with hundreds of experienced and qualified investors, giving us access to investment properties before they even hit the market. So whether you are a first time investor, or a landlord with multiple properties, it's a great idea to have one of our agents at your side. Remember, it does not cost you anything to have one of our agents represent you as a buyer!
If you are interested in purchasing an Investment property in the Greater Boston area and would like more information, contact us today!